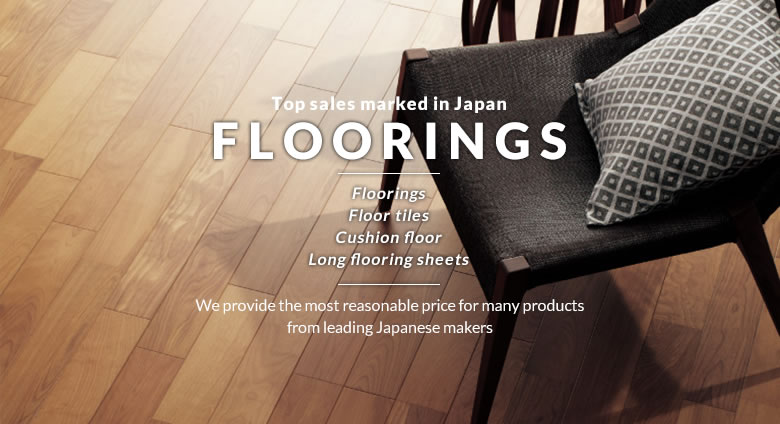 RESTA Japanese products
Floorings
We sell flooring from leading manufacturers such as Panasonic, Daiken, Eidai and more as well as Sangetsu, Toli and SINCOL who are leading interior makers all for the most reasonable price. A big variety of highly functional products including house and apartment type carpets that are suitable for floor heating or pets and more. We are able to accept bulk purchases. RESTA covers all your needs.
Flooring
Wooden flooring from makers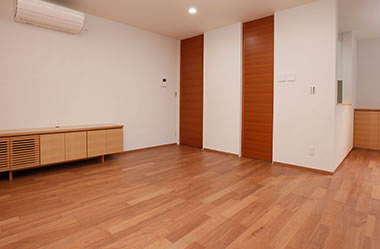 RESTA original flooring "euca"
Breathable plywood flooring. Different from urethan painting or flooring sheets but a unique surface coating that allows the air to go through the floor. Euca original ventilating coat.
Panasonic archi-spec YUKA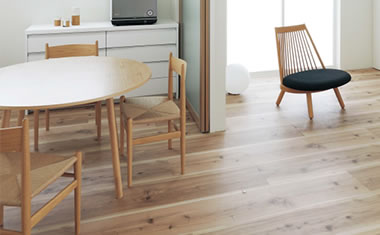 The surface is not just beautiful, but is also strong against stains and scratches.
DAIKEN hapia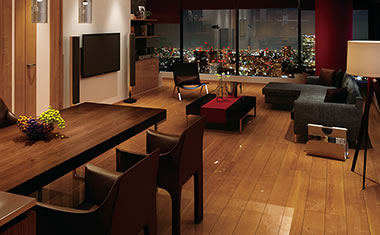 This lineup provides a wide range of products from reasonable to luxury flooring.
EIDAI MEIJYU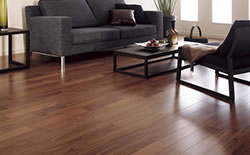 Coating makes the flooring beautiful and shiny and is a popular product. It emphasizes the texture of the flooring.
WOODTEC Live Natural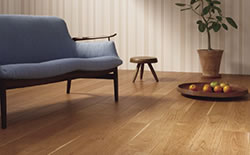 Beauty from solid wood and the high functions from combined flooring material make it perfect.
LIXIL Lasissa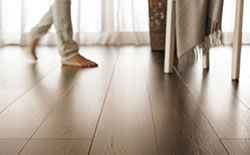 Popular 'Lasissa' flooring imitates the texture of natural wood using their special technique.
WOODONE pinoearth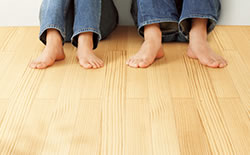 The popular 'uzukuri' process emphasizes the texture of solid wood.
NODA Art Couture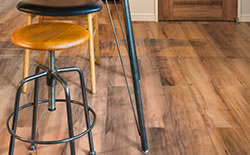 Flooring with antibacterial processed surface is great for hygiene control.
TOYOTEX diamond floor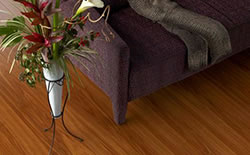 The multiple coating creates the extra shiny surface and enhanced durability.

Floor tiles
Plastic floor tiles easy to cut on your own.
Toli Royal wood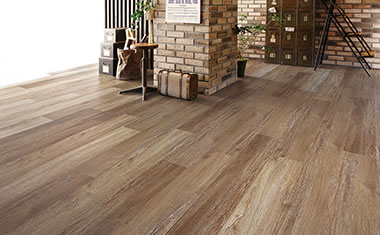 PCV made durable tiles imitate the texture and bumps of real wood that is suitable for wherever you like.
Toli Royal stone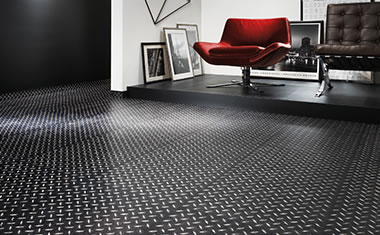 They replicate steel plates. You will see Japanese delicate designs.
Sangetsu Milano oak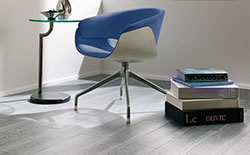 Its stylish colors and wooden pattern matches with industrial designs.
Toli Royal wood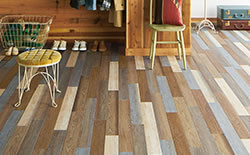 It provides a real wood like texture and a sense of antique.
Lily color LY tiles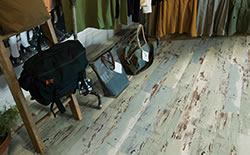 They replicate the rustic texture just like color faded paint for its age.
SINCOL mattonella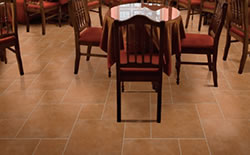 Beautiful terra cotta style.
SINCOL is chosen for their reasonable price and the texture.
TAJIMA WOODLINE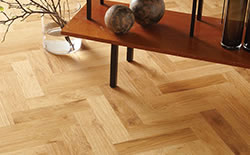 A unique herringbone pattern. TAJIMA provides a variety of different sizes.
Kawashima Selkon Exawood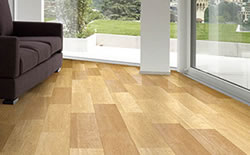 Floor tiles from Kawashima Selkon are excellent in wood imitation.

Cushion floor
Soft sheet type flooring is easy to apply.
SINCOL Parquet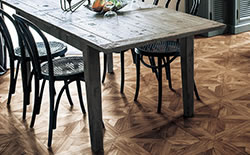 Traditional European style designs. Cushion floors match with antique like furniture.
SINCOL Antiguo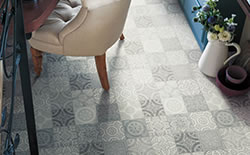 Manufactured particularly for entrances, shops and offices with its durability for use of shoes.
Sangetsu Black marble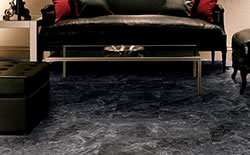 Water resistant floor best suited for restaurants with the classic design.
Toli White oak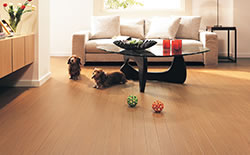 You can feel free to let your pets play on this durable cushion floor with an odor eliminating effect.
Lily color Oak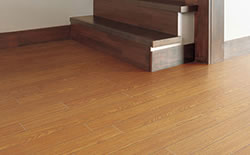 This 3.3mm thick cushion floor is excellent in sound proofing, impact absorption and safety.
SINCOL Maple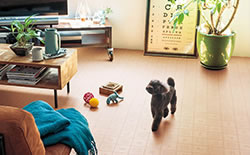 Enhanced surface with odor eliminating effect.

Long flooring sheets
Highly durable flooring best suited for shops.
Sangetsu Strong real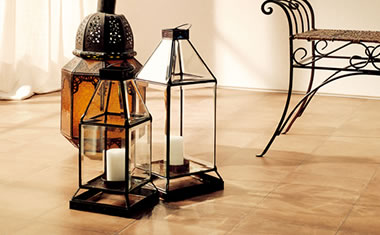 It imitates the texture of real wood with high quality printing and exquisite embossment.
SINCOL Piano wood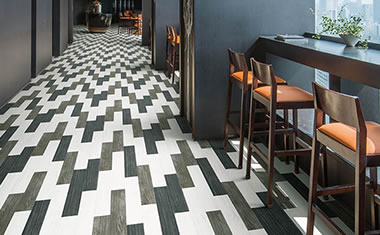 Unique flooring sheets create a beautiful design with black and white contrast and a wooden pattern.

OTHER PRODUCTS