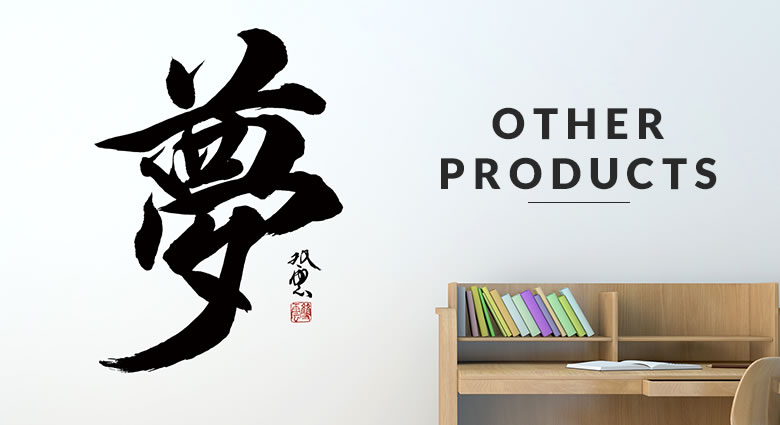 RESTA Japanese products
Other products
RESTA deals with a lot of products and most of them are for DIY. That's why you can bring it to any country around the world and DIY anywhere you like.
Wall stickers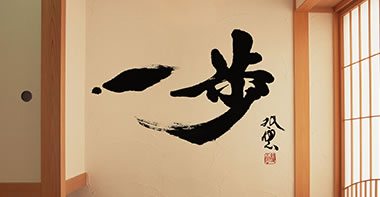 Kanji designs
Designed by one of Japan's well-known calligraphers, Souun Takeda. Each product has a few different color and size variations.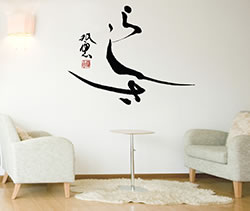 Identity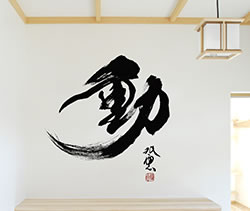 Movement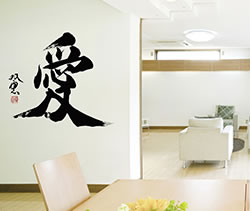 Love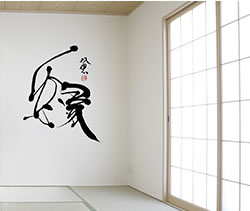 Fate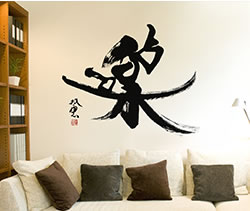 Enjoy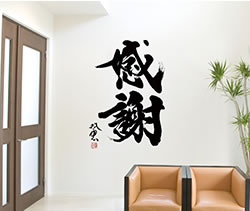 Thanks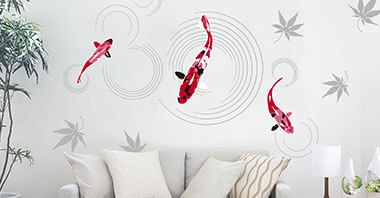 Japanese style designs
Designs emphasizing 'Japanese' characters. Each product comes in three different sizes.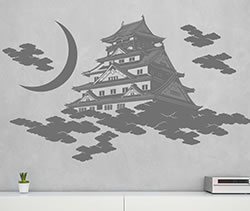 Castles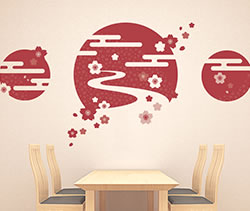 River of cherry blossoms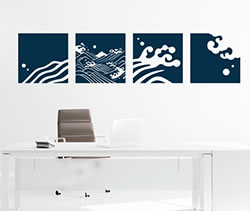 Waves and Fuji

Furniture Stickers
The easiest material to remake furniture. It's called 'cutting sheets' in Japan. It has a strong adhesion to plastic, glass and outdoor walls depending on the base material of the wall. There are a few types; one can be used outdoor and indoor, others can be peeled off without leaving any sticker marks if it's within 3 years from application.
It imitates bumps from wood grains.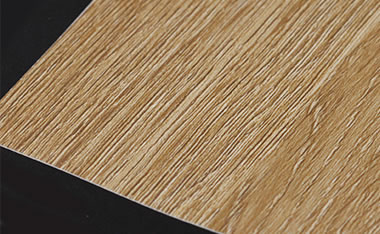 Match the pattern of the stickers to the bumps on the surface. It imitates the touch of real wood.
The most reasonable price in Japan.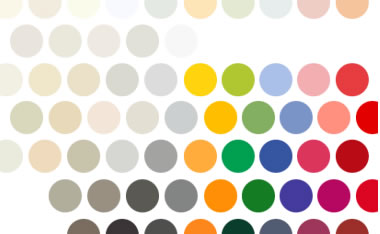 We are able to provide 1m of the most standard type of stickers for less than US$20. RESTA provides the most reasonable price on the Japanese market.

Glass films
Some glass films have useful functions. Films with a thermal barrier feature and a security function have been popular overseas.
Thermal barriered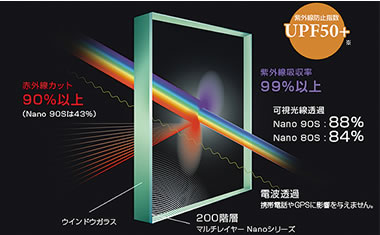 The film has 200 layers inside and eliminates more than 90% of infrared rays and absorbs 99% of UV rays.
Prevention of window cracking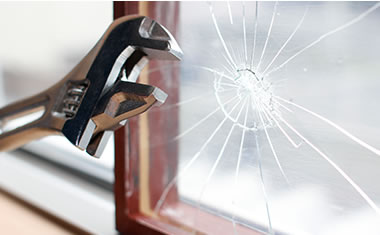 Films recognized by organizations from the Japanese police and government for its high prevention feature against crime.

And even more!

We have more products we could not advertise here.
Please feel free to contact us and tell us what you need.
OTHER PRODUCTS