Introduction of the construction method
How to apply wallpaper paste
You can apply the glue onto wallpaper easily using a roller.
PHOTOS
PREPARATION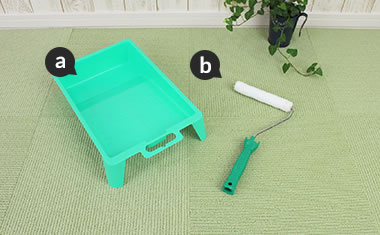 a. Tray b. Roller (or a paint brush)
BEFORE STARTING
Cut the wallpaper.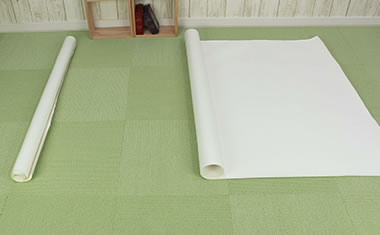 Cut the wallpaper into the required size and number.
Type of material.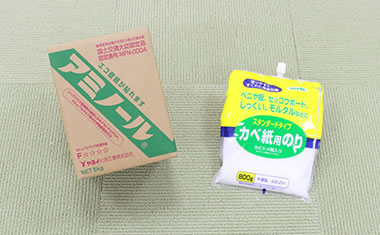 You can choose a diluting type or non-diluting type. We recommend using a non-diluting type for DIY as it's easier to use.
STEP1
Pour glue into a tray.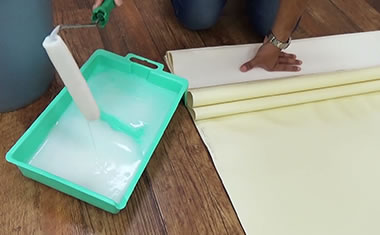 Pour some glue in the tray and apply to the roller.
Apply using a roller.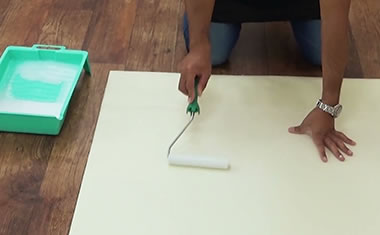 Apply glue to the wallpaper using a roller. Make sure to apply to the edges.
Fold the wallpaper.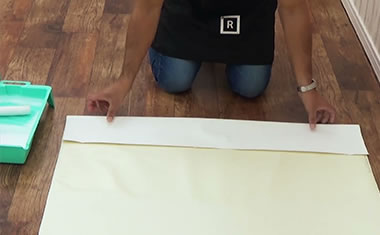 Once you apply a section of wallpaper, fold it to avoid the glue from drying.
How to fold the wallpaper.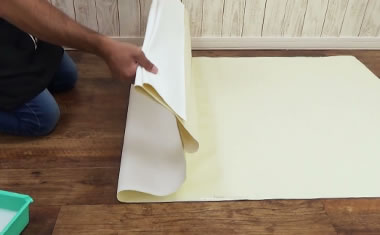 Hold both ends of the wallpaper, pull it and fold it like this.
Cover the glued area.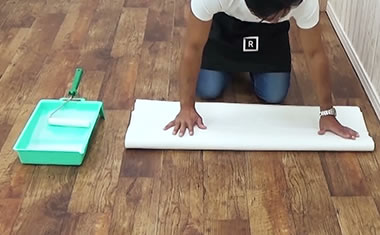 Once you have applied the entire sheet of wallpaper, cover the glued area completely to avoid it from drying.Leave it for 10 minutes and allow the glue to settle on the wallpaper well.
finished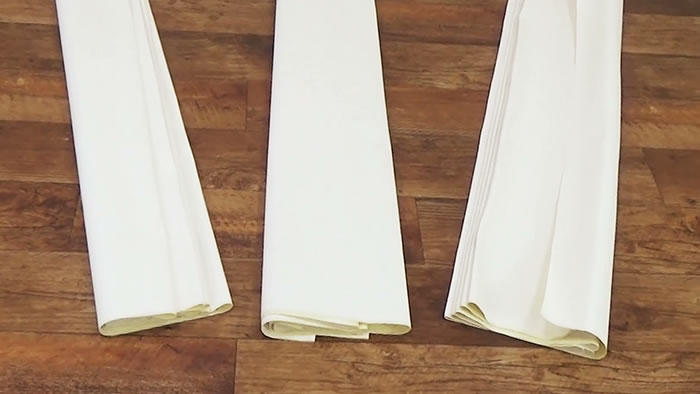 OTHER HOW TO
| | |
| --- | --- |
| for wall | |
| for floor | |
| for Japanese tradition | |